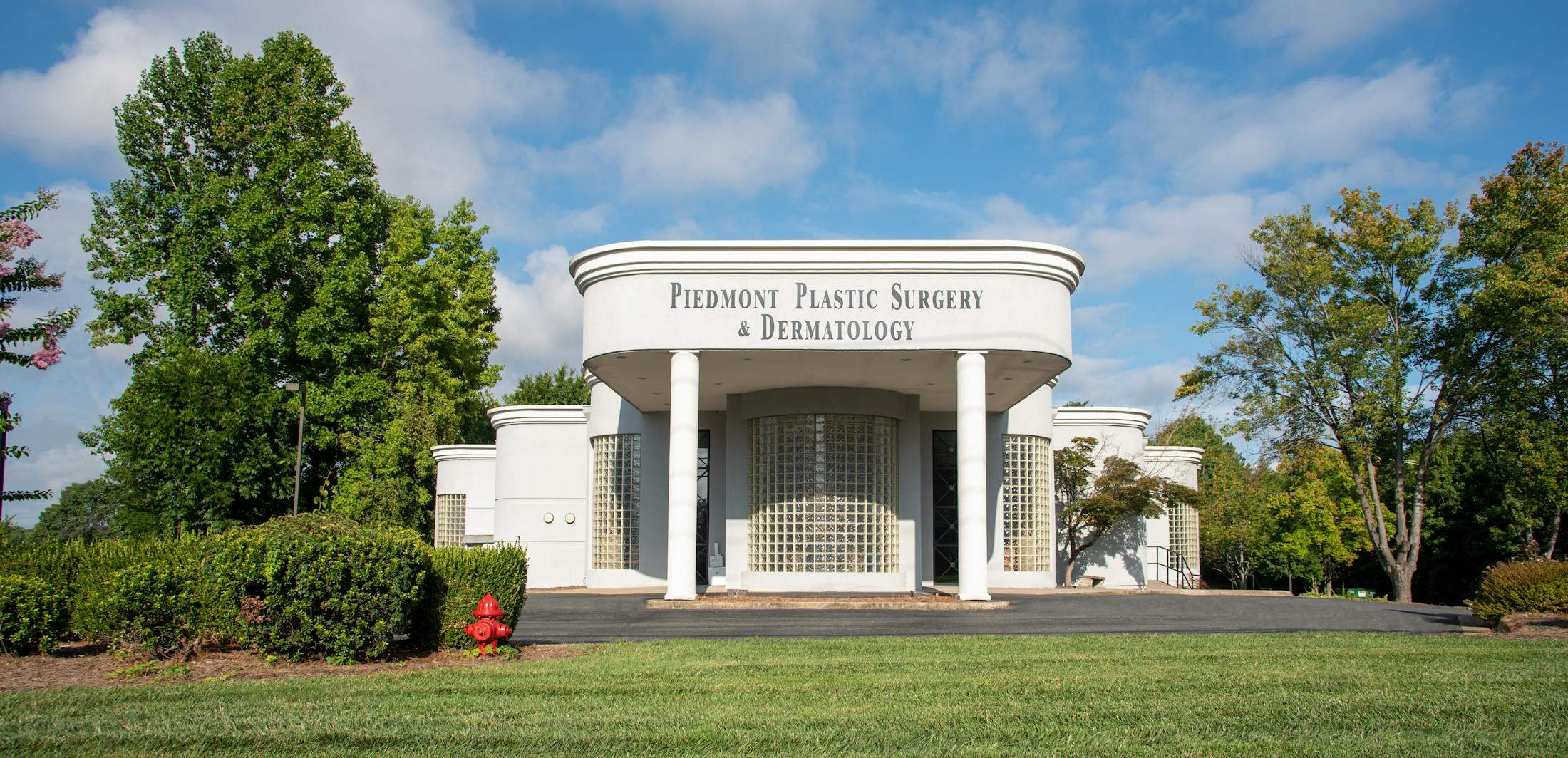 Gastonia/959 Cox Road
Address
959 Cox Road
Gastonia, NC 28054
Map
Hours: Monday - Friday: 8:00am - 5:00pm
Services Offered at this location:
Providers at this location
Greetings From 959 Cox Road, Gastonia!
Our 959 Cox Road office in Gastonia is designed to afford you the most convenience and accessibility possible when scheduling an appointment. The founding office of the practice was opened in 1994 by plastic surgeon Dr. Daniel Ness. He initiated an expansion process that began in 2000, ultimately adding multiple physicians and opening offices encompassing a large segment of North Carolina. The result is one of the larger plastic surgery/dermatology practices in the southeastern United States performing a comprehensive range of services.
PPSD Making A Difference In Our Patients' Lives One Procedure At A Time
From the moment you step foot in our Gastonia offices, to the final reveal where you encounter your stunning new look for the first time, our team of dedicated, driven Gastonia plastic surgeons and dermatologists have one goal in mind: your complete happiness and satisfaction with your procedure. We continuously attend industry seminars, conferences and trade shows to cull the most cutting-edge technology and groundbreaking techniques, staying one step ahead in a field that demands constant growth and expansion. In addition, our state-of-the-art surgical facilities offer top-tier ease, comfort and safety for every procedure and treatment.
It's Time To Put Your Best Face Forward
Plastic surgery today has come a long way since its inception. Cosmetic procedures are now designed to minimize flaws while preserving the natural spontaneity and unique beauty of the patient's face and body, for all-natural, youth-enhancing results that won't make you look "done". In the skilled hands of our board-certified Gastonia plastic surgeons, you will discover that improving your breasts, body and face has never been such an effortless and enjoyable process. We offer breast reduction and augmentation, lipo, mommy makeovers, tummy tucks and fat transfer, as well as the full range of facial procedures.
Gastonia Mohs Surgery
For Gastonia skin cancer patients, our expertise in Mohs surgery and reconstruction is unparalleled. We work with local referring physicians to create a base of support, knowledge and solutions you won't find elsewhere. Prevention is also important to us. Our Mohs plastic surgeons focus on educating patients and providing a vast spectrum of resources that can assist the community.
Rapid Pain-Free Recovery
Recovery doesn't have to be an ordeal! At PPSD, our doctors and caring support staff go the extra mile to provide you with pain medications, cold compresses, compression garments and detailed instructions all designed to make recovery a pleasant journey rather than a punishment. Follow-up visits are invaluable; our surgeons and dermatologists remain devoted to your continued health and well-being long after you exit our facilities.
---
Contact our Gastonia/959 Cox Road location to set up a private consultation today with one of our Cosmetic Surgery Patient Care Coordinators: Jacki Brewer or Shannon Vlaservich.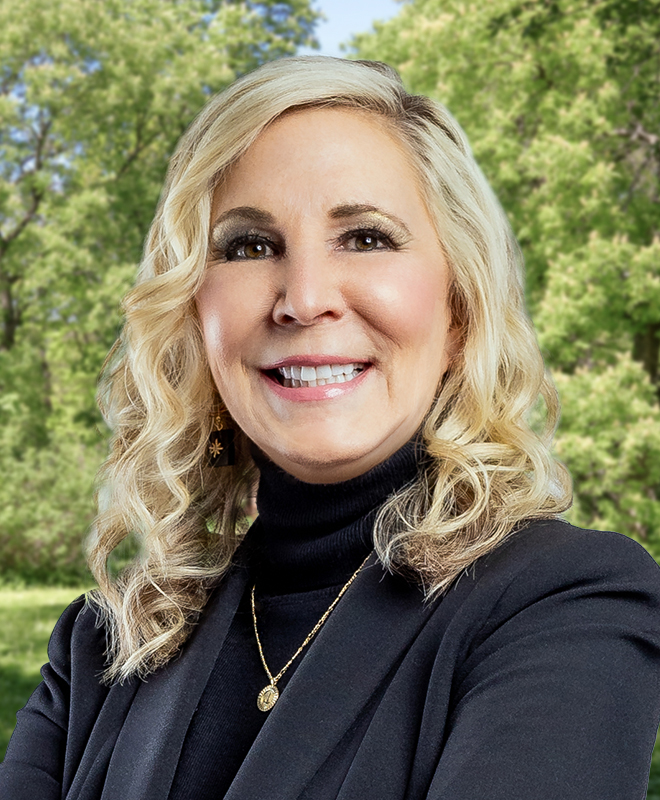 Jacki Brewer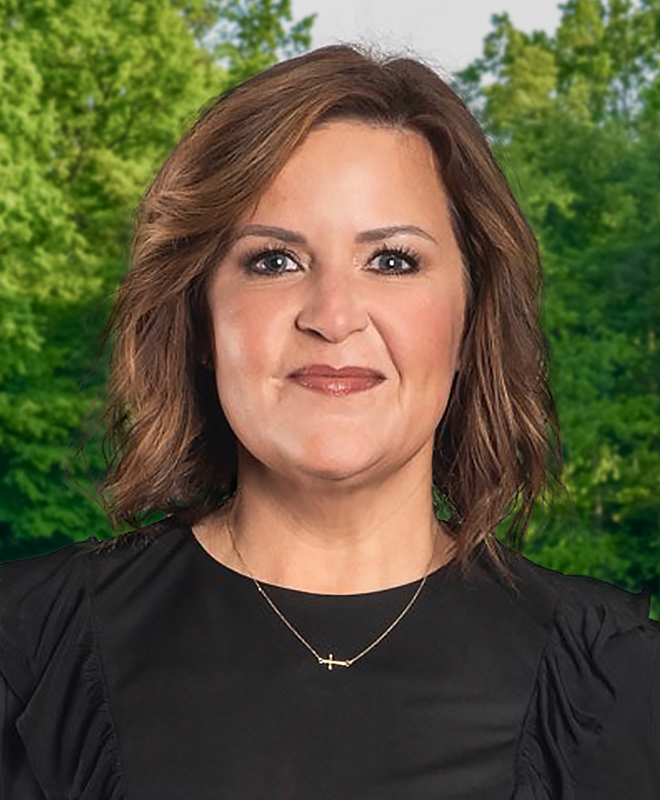 Shannon Vlaservich
Book Online
Choose one option below: