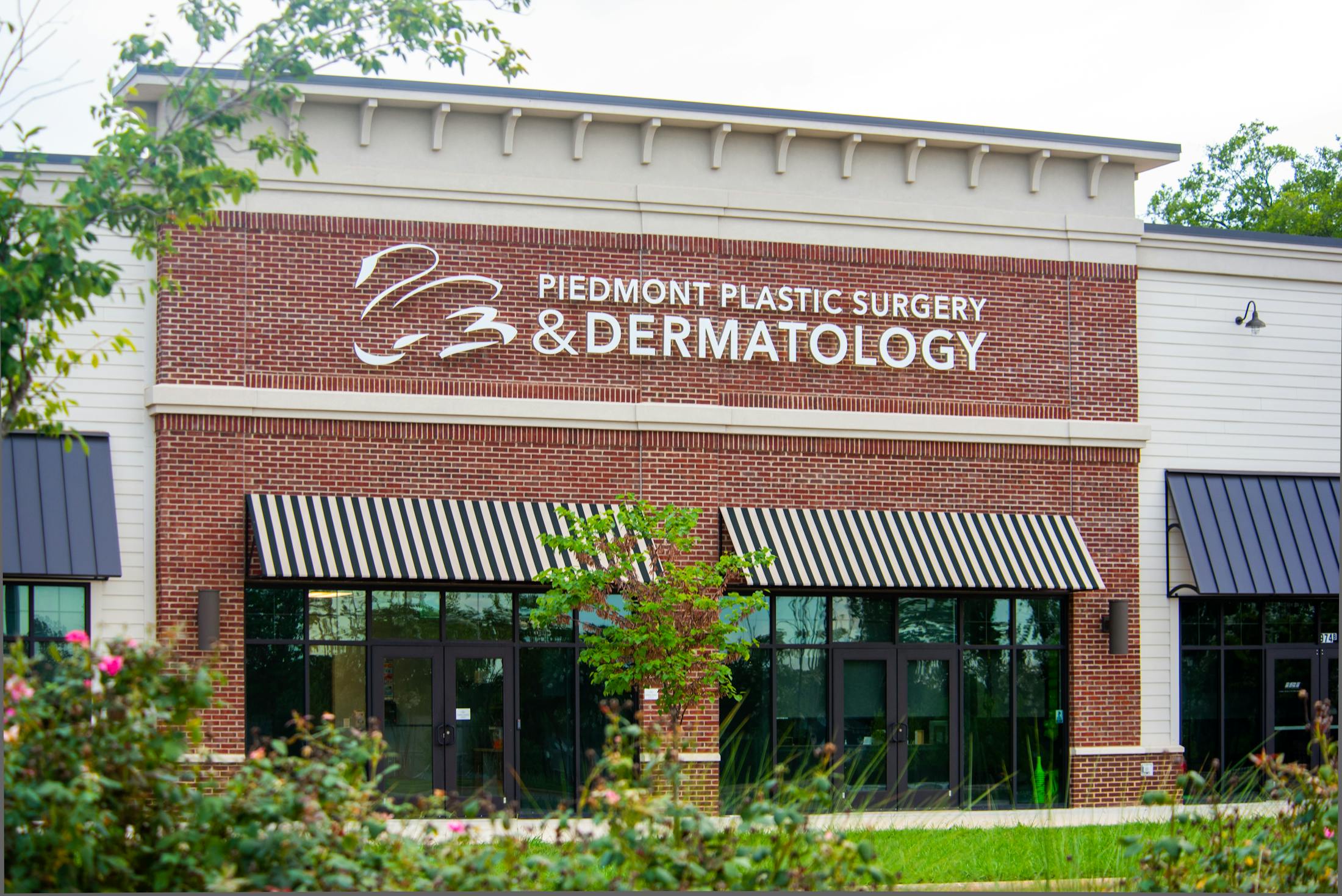 Belmont
Address
974 SouthPoint Road, Suite D
Belmont NC 28012
Map
Hours:
Monday - Thursday: 8:00am - 4:30pm
Friday: 8:00am - 4:00pm
Services Offered at this location:
Providers at this location
We Warmly Welcome You To Our Belmont Office!
PPSD provides 11 different, outstanding and convenient locations in the Charlotte and NC area. We want to make it as easy and convenient as possible for you to get the procedures you need from our dermatologists in Belmont, and we are pleased to welcome you to our Belmont location. Belmont is known for its modern culture combined with historic charm, from brick sidewalks and street lamps to historic homes and buildings. Belmont offers a number of unique shops, fine dining and Southern comfort food, and a thriving arts community. Surrounded by rolling hills and forests and on the banks of the Catawba River, scenic Belmont is a beautiful place to live.
The PPSD Philosophy
Piedmont Plastic Surgery and Dermatology Since represents a gathering of the largest integrated team of credentialed, experienced plastic surgeons and dermatologists in the nation. Our goal is to provide their outstanding expertise to patients in our personalized, comfortable surroundings. We want you to experience the comfort of a small, boutique practice while benefiting from treatments given by highly trained physicians and specialists. Each of our physicians is a highly vetted expert who specializes in a niche skill, and has been selected not only for their abilities, but for their friendliness, trustworthiness, warmth and care. We strive for excellence during every phase of your treatment, from our state-of-the-art facilities and advanced, top-of-the-line equipment, to our compassionate support staff.
And most importantly, we are committed and completely dedicated to your stunning results. We keep one goal foremost in mind: your complete happiness and satisfaction with your new look.
Helping Achieve A Natural, Authentic You
Our procedures are designed to minimize, reshape or eliminate your aesthetic concerns, while preserving your unique beauty, natural facial mobility and the authentic you that you want to achieve. We specialize in providing natural and youthful-looking results that won't make people think you had any work done, but instead simply wonder what your secret is. Our Belmont staff will usher you through your journey with us. We offer a wide range of services, including all aspects of general dermatology, and cosmetic dermatology, as well as performing skin cancer screenings to detect non-melanoma and melanoma skin cancer, and much more.
Smooth Recovery
We don't want you to have to suffer during recovery. We go the extra mile at PPSD, providing follow-up visits, pain medication, cold compresses, compression garments, detailed instructions and personalized care from our doctors and caring support staff.
From the completion of your procedure until you're fully healed, we are with you to ensure you recover well, smoothly, and without having to "endure" it, but instead getting through the journey together with us as a team.
Book Online
Choose one option below: