Although these skin lesions are usually harmless, they can cause embarrassment, and some types are contagious. Having your warts examined by our dermatologist at Piedmont Plastic Surgery & Dermatology is the best way to ensure a wart or warts are not a matter for concern.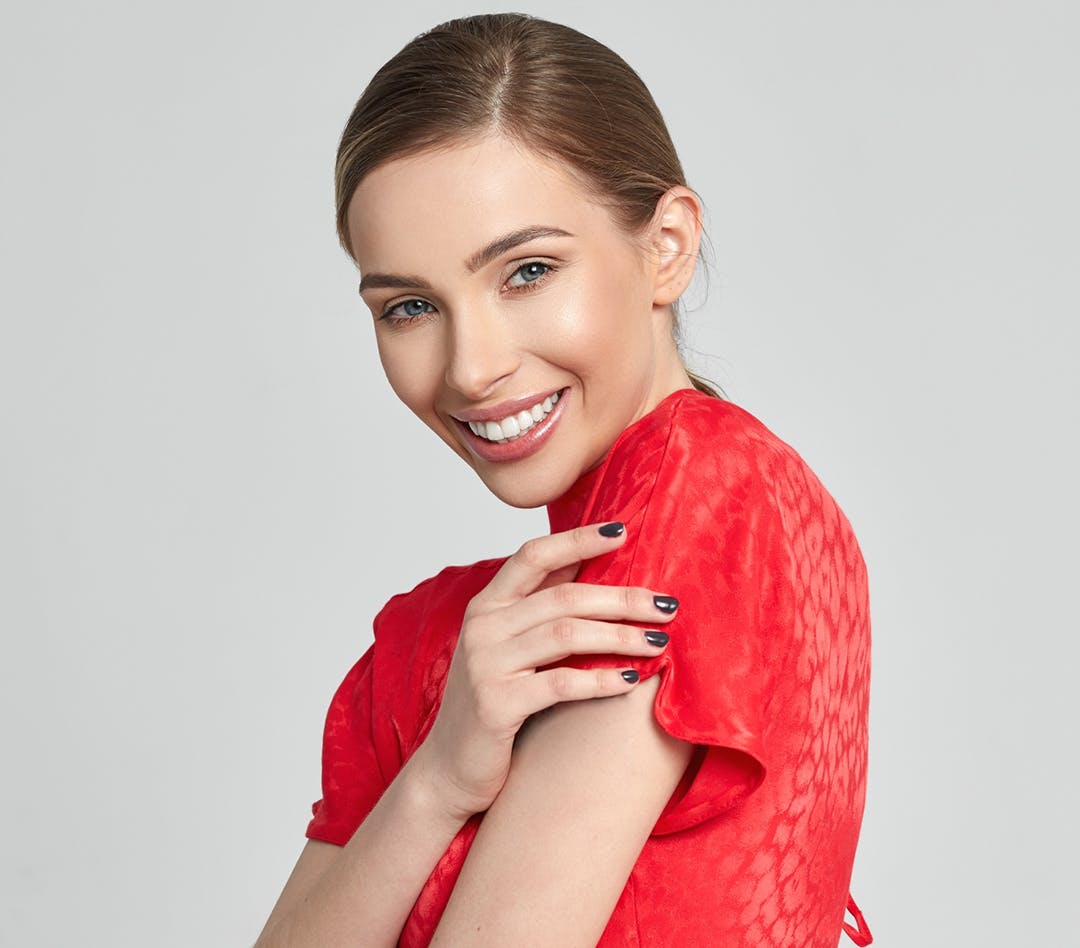 What Is A Wart?
A wart is a bump on the skin which has a raised, granular appearance. Warts are caused when the body comes into contact with the Human Papilloma Virus (HPV) and it hasn't developed sufficient immunity to it to ward it off. Warts are more common in children, adolescents, and those with compromised immune systems. They most often appear on the hands and feet, although there are certain strains which can cause genital warts. Genital warts can lead to cervical cancer in women so if you believe you have come into contact with them, it is important to contact your healthcare provider immediately.
How Are Warts Spread?
HPV is spread through human contact. It most easily enters the body through places which have cuts or scrapes, which is why more children will develop warts on their hands or feet. They may also appear on places which are commonly shaved like on the face of men or legs of women. You should contact your dermatologist if the wart:
Becomes painful
Becomes infected or is seeping
Appears to be bleeding or scabbing
Changes color
How are Warts Treated?
If your warts are not painful, they do not require treatment. Many warts that develop in children eventually disappear on their own without requiring treatment. Some warts respond to over-the-counter salicylic acid or freezing treatments. If those treatments are ineffective, we can remove them in the comfort of our offices using liquid nitrogen or with a surgical removal.