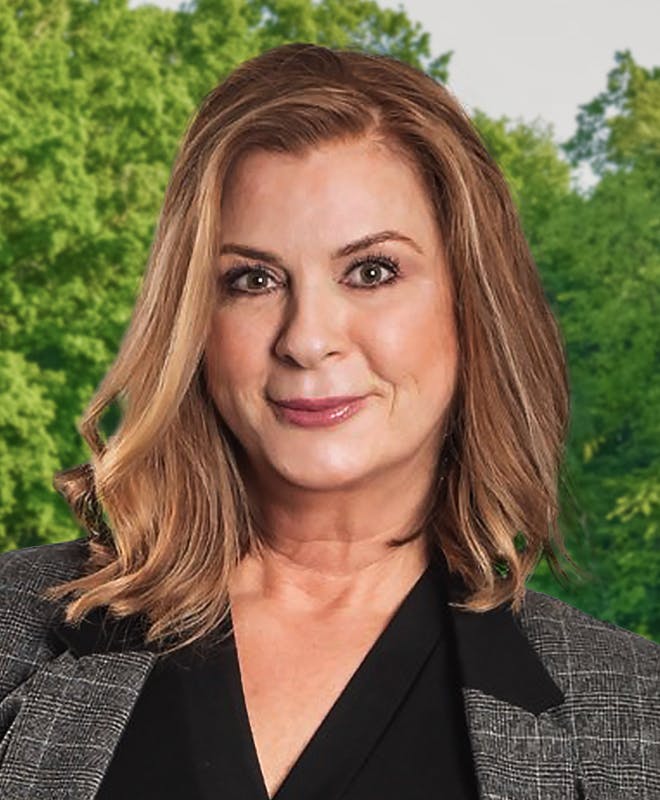 Amy Dockery
Esthetician
Amy is a Charlotte native and has been with Piedmont Plastic Surgery & Dermatology for over 15 years. She studied aesthetics with National Aesthetics Institute in Charlotte, NC and is a licensed Aesthetician and a certified Laser Technician. Amy offers a variety of services for patients who suffer from acne prone skin and anti-aging concerns. Amy is passionate about providing results oriented skin care treatments and regimens for her patients.
Schedule an appointment with Amy at our Gastonia/Cox Rd. office for a complimentary evaluation.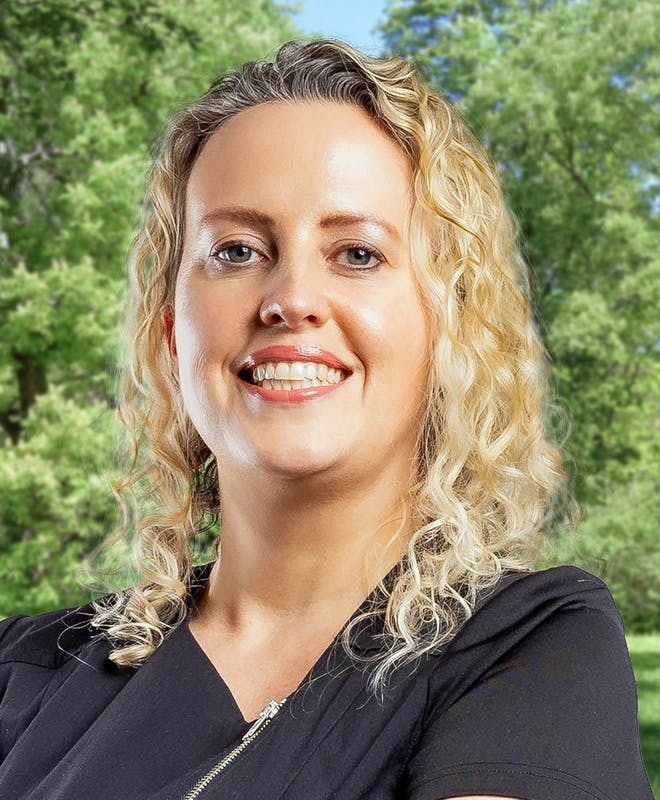 Leigh Medlin
Esthetician
Leigh trained and graduated from National Aesthetic Institute-Charlotte, NC in 2002. Following her training, she operated a small skincare business in Gastonia for 12 years. During her time working in the esthetics field, she had the opportunity to train and work as a medical esthetician in a medical office. This training has allowed her to offer more advanced and result-oriented medical skincare treatments for patients. Leigh frequently reads and attends continuing education medical skincare training that keep her up to date on the ever-changing advancements in medical procedures and skincare products. During Leigh's free time, she enjoys the outdoors, photography, general aviation, reading, gardening, and traveling. Leigh and her husband Phillip, reside in Rutherford county.
Schedule an appointment with Leigh at our Shelby office for a complimentary evaluation.
Melanie Herman
Esthetician
Melanie is the Esthetician in our Hickory/Tate Blvd. Building #100 location. She and her husband Jerry were married in 1997 and they have no children. Melanie has been in healthcare for over 30 years and joined Piedmont Plastic Surgery & Dermatology in January 2016. She became a licensed Esthetician as skincare has always been a passion of hers. Melanie's favorite treatments are Hydrafacials, Chemical Peels and Microneedling.
Schedule an appointment with Melanie at our Hickory/Tate Blvd. Building 100 for a complimentary evaluation.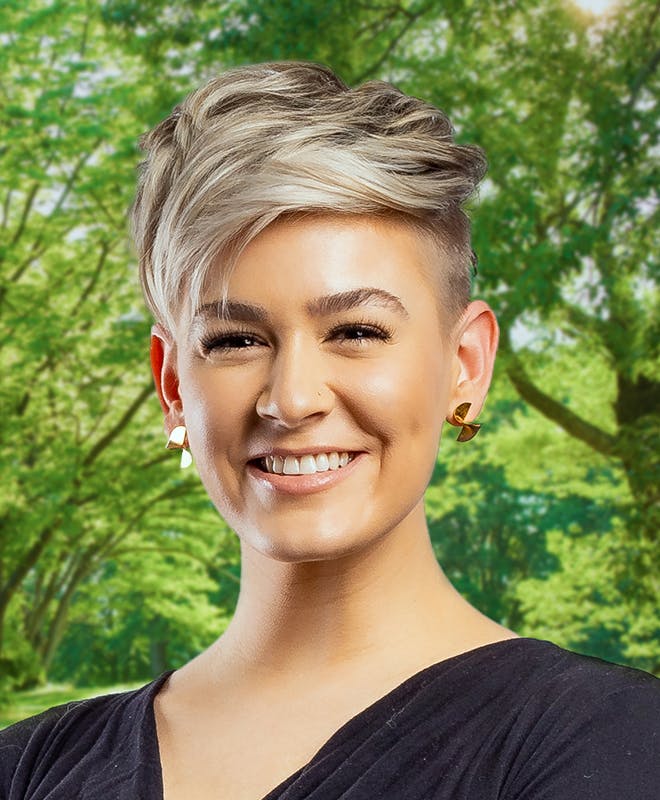 Tracy (Pixie) Allen
Esthetician
Pixie is a passionate esthetician dedicated to the health and well-being of all her clients. Her goal is to create an environment where patients feel safe and at ease, and to provide them with individualized treatment plans to support them on their skincare journeys. Pixie specializes in childhood-to-adult acne and pigmentation and has a background in working with a diverse clientele, catering to all skin types. Pixie graduated from Aveda and has been a licensed Esthetician since 2017. Her favorite treatments are laser hair removal, chemical peels, and IPL.
Brenner Moore
Esthetician
Brenner was born and raised in Concord, NC. She received her bachelor's degree from Appalachian State University studying Health Care Management and always had a dream to combine it with aesthetics. Shortly after college, Brenner chased that dream and pursued her passion and has never looked back. She is driven to help with her patients look and feel their best and achieve their skin goals. For someone who has had skin concerns, Brenner understands how debilitating it can be and wants to be a voice of encouragement. She is experienced with all different skin tones and focusing on correcting hyperpigmentation and anti-aging techniques. Her favorite procedures are dermaplaning with a customized facial, chemical peels and laser hair removal!
Schedule an appointment with Brenner at our Huntersville office for a complimentary evaluation.