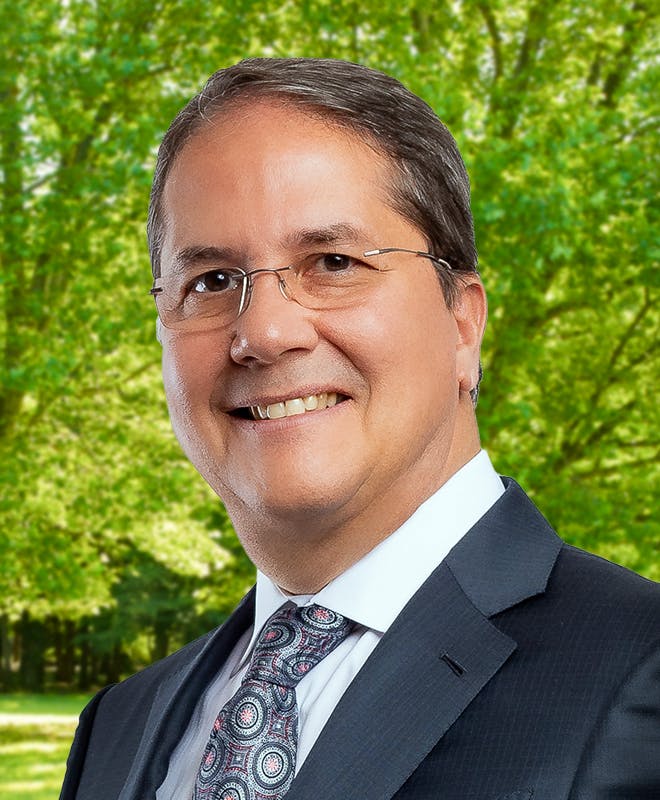 Locations:
Board Certification
American Board of Plastic Surgery
Hospital Privileges
Novant Health Matthews Medical Center
Carolinas Medical Center-Pineville
Education
1982-1986 | MD University of Puerto Rico
1978-1982 | BS Georgetown University
Post Graduate
1991-1993 | Plastic Surgery Residency, Tulane University
1986-1991 | General Surgery Residency, University of Puerto Rico
Dr. Yáñez is a board-certified plastic surgeon with over 20 years of experience in breast surgery, liposuction, tummy tucks, and facial surgery. He is also experienced in reconstructive plastic surgery of the face after skin cancer removal. He has vast experience in cleft lip and palate surgery, as well as pediatric plastic surgery. He began his work with fat transfer over 15 years ago when he started performing the procedure in the lips of cleft palate patients. Dr. Yáñez joined Piedmont Plastic Surgery & Dermatology in 2008 and became a partner in 2009. Before he moved to North Carolina, he spent 15 years in private practice and was an assistant clinical professor at the University of Puerto Rico in both the School of Medicine and the School of Dentistry. There he co-directed the Center for Craniofacial Disorders.
Dr. Yáñez was repeatedly voted one of the best plastic surgeons in Puerto Rico for 10 years. He obtained his last "BuenaVida Doctors' Choice" award in June 2008 when he was already practicing plastic surgery in North Carolina. Dr. Yáñez is passionate about his work, dedicated to his patients, and believes one must be outstanding in reconstructive surgery in order to achieve excellence in cosmetic surgery. Dr. Yáñez is fluent in English, Spanish, Italian, and French.