Volume Out, Contour In…Introducing Restylane Contour, The Newest FDA-Approved Cheek Filler
Announcing a new addition to the growing Restylane family of fillers, as the US Food and Drug Administration (FDA) approved Restylane Contour, a hyaluronic acid (HA) dermal filler for cheek augmentation and the correction of midface contour deficiencies. We know many patients are looking for ways to maintain a youthful-looking appearance, and although cheeks are the cornerstone of the face,2 they are the first area to show signs of aging, losing shape, and elasticity, most notably in the midface. Restylane Contour was specifically designed to address this common concern, resulting in dynamic contouring to help amplify your natural beauty, starting with the cheeks. Restylane Contour is Galderma's first and only cheek filler formulated with Galderma's proprietary XpresHAn Technology, giving you a natural and dynamic look. The technology uses a unique manufacturing process, resulting in a smooth, injectable gel that integrates into your skin for results that still allow for your natural expression in motion.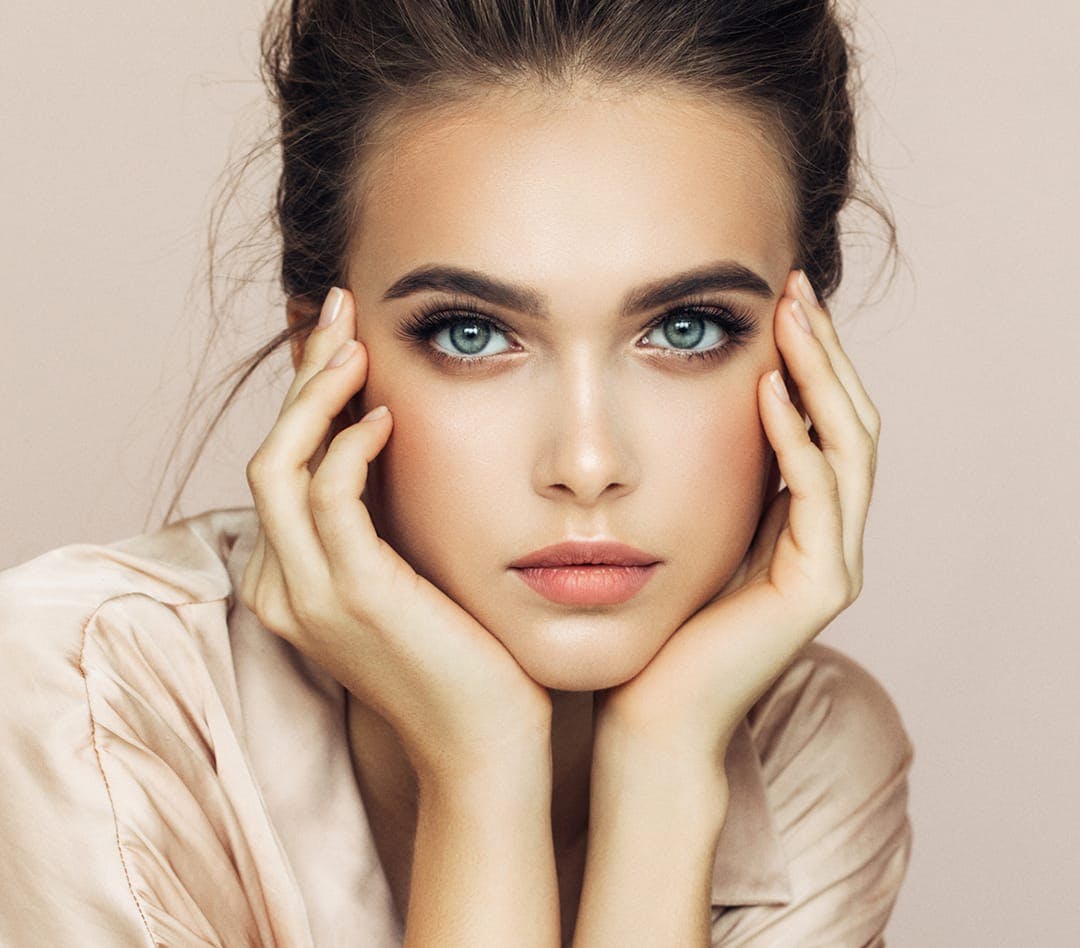 What You Can Expect With Restylane Contour
Satisfaction with cheek contour (96% of patients* at 48 weeks)9†‡
9 out of 10 patients* saw fantastic results when treated with Restylane Contour at 12 weeks9§
Developed by leading innovators in the HA filler market, Restylane Contour delivers a treatment you can trust with results that last.1. Schedule your free cosmetic consultation today.