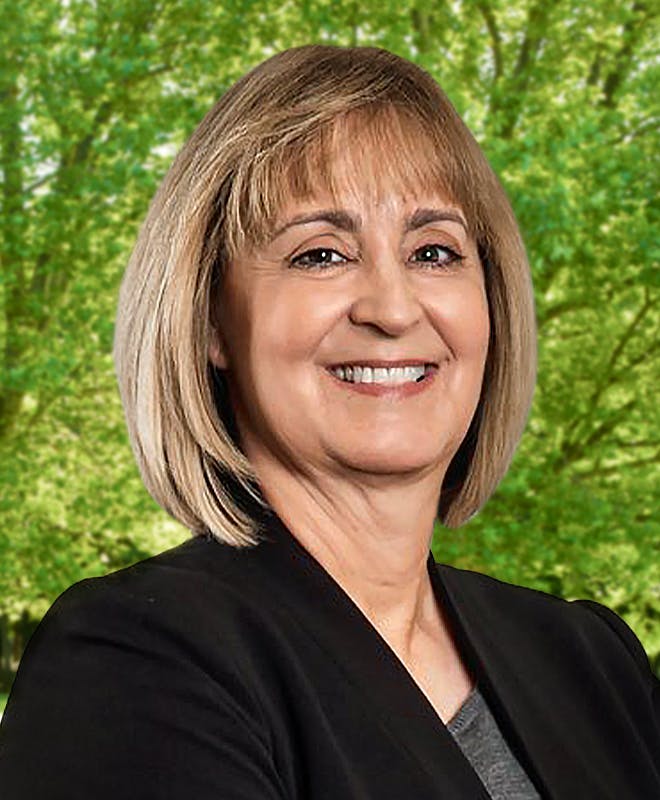 Locations:
Board Certification
American Board of Dermatology
Hospital Privileges
Lake Norman Regional Medical Center
Education
MD, University of Alberta, Canada
B.Med.Sc., University of Alberta, Canada
Post Graduate
Dermatology Residency, University of Michigan Medical School
Internal Medicine Residency, University of Florida
Medical Internship, McGill University, Montreal Canada
Dr. Nancy Astle is a board-certified dermatologist who attended medical school at the University of Alberta in Edmonton, Alberta, Canada. After completing her internship at the Montreal General Hospital through McGill University in Montreal Canada, she moved to Ann Arbor, Michigan for her three-year residency in dermatology. With her husband, Dr. Astle established the first dermatology practice in the Lake Norman area in 1994.